Home
Contact us
Who we are
Classes
we present
Where
we'll be
Planning
your meeting
Hard to find
publications
Consulting
Links, News,
and Resources
NFIP and Floodplain Management
William Nechamen
Biography and Classes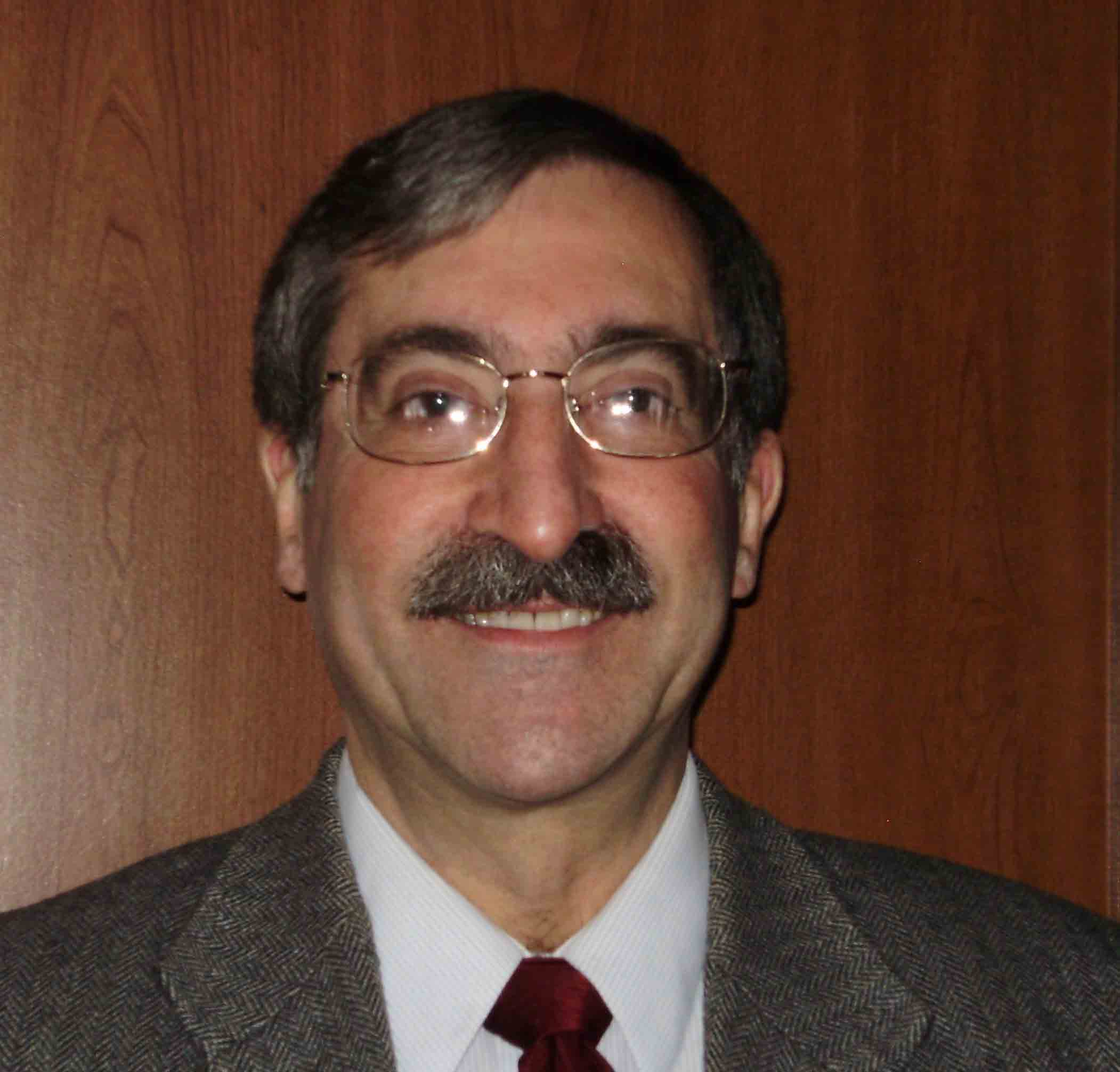 Bill Nechamen is Principal and owner of Nechamen Consulting, LLC of Schenectady, NY, a company dedicated to providing training and information related to flood risk and the National Flood Insurance Program. Bill was the State Floodplain Management Coordinator for the New York State Department of Environmental Conservation (NYSDEC) from 1996 until 2017. He is the past chair of the Association of State Floodplain Managers (ASFPM), a professional association representing 15,000 members dedicated to reducing the current and future losses, costs and human suffering caused by floods while protecting the natural and beneficial functions of floodplains. He was a founding member and the first Chair of the New York State Floodplain and Stormwater Managers Association (NYSFSMA) and currently serves that organization as its part time Executive Director.
Since leaving state service in 2017, Bill has undertaken various floodplain related projects through Nechamen Consulting, LLC. This includes project manager of the ASFPM's state to state mentoring program. He is a current co-chair of ASFPM's Floodplain Regulations Committee. He has been a trainer for FEMA's four day "Managing Floodplain Development through the NFIP" class, having co-taught the class three times since leaving state service. He has provided expert services in the field of floodplain management for an ongoing legal case. Bill is also a subcontractor to the Consensus Building Institute project "Building Community Consensus for Adaptation Planning" in Piermont, New York.
Prior to 1996, Bill served as New York State's water conservation and water demand management coordinator for the NYSDEC. He also worked as a water policy analyst for the New York State Senate Research Service. Bill has an MS in geography with a concentration in water resources from the University of Massachusetts in Amherst.
---
Bill's classes Other courses can be created upon request.
---
Class Descriptions
Flood Insurance Rating and Community Sustainability (2 to 4 hours)
Federal law requires a flood insurance policy as a condition for a loan from any federally regulated lending institution if the structure that secures the loan is in a FEMA identified Special Flood Hazard Area. While private insurance companies are entering the flood insurance market, most flood insurance policies are through the National Flood Insurance Program (NFIP), under FEMA. Major storms from Katrina to Harvey have resulted in the NFIP fund going deep into debt. Congress has attempted to address problems in the program by passing the 2012 Biggert-Waters Flood Insurance Reform Act and the 2014 Homeowners Flood Insurance Affordability Act. Both laws have significantly changed how flood insurance is rated, particularly for older structures built prior to the existence of floodplain design requirements. Escalating flood insurance rates for some home owners are making it less affordable to maintain their homes, potentially leading to declining property values and deteriorating neighborhoods. The class will review the flood insurance purchase requirements, including the mandatory purchase requirement, options should property owners dispute the flood zone determination, how flood insurance rates are set by the NFIP, and options for reducing flood insurance rates and minimizing rate increases, including mitigating flood risk to reduce insurance rates.

The National Flood Insurance Program and the International Building Code (IBC) (3 hours)
Communities that participate in the National Flood Insurance Program are required to pass and enforce laws or regulations for floodplain development that meet or exceed FEMA's regulations. The pertinent FEMA regulations are in 44 CFR 59, 60 and 65. The IBC, as adopted by many states and municipalities, has design standards for floodplain development that meet or exceed FEMA standards. However the IBC is a building code, while FEMA's regulations are also a land use approach to floodplain development. The class will provide a detailed crosswalk between FEMA's regulations and IBC standards, including ASCE 24. Where possible, state amendments to the IBC will also be included.
---

page last updated September 23, 2023
Cadastral Consulting, LLC